KIND WORDS FROM OUR CLIENTS
We are in USA , and our wedding was a kind of a big fest for all of our family members . We wanted the best outfits for my husband . I searched every designer but all they made was Cham Cham .. shiny ! Shimmer... that's it .. but Shobhit & Amit did a great job..I can't thank them enough for the designs they selected for our all functions , including engagement, Sangeet and wedding. I got to know about them through my family . They are amazing . He came like a week before the wedding and everything was ready by then . They showed the urgency and understood the needs . My husband's outfit was very elegant and opt for the occasion. Thanks a lot for making it happen ! I really recommend them ..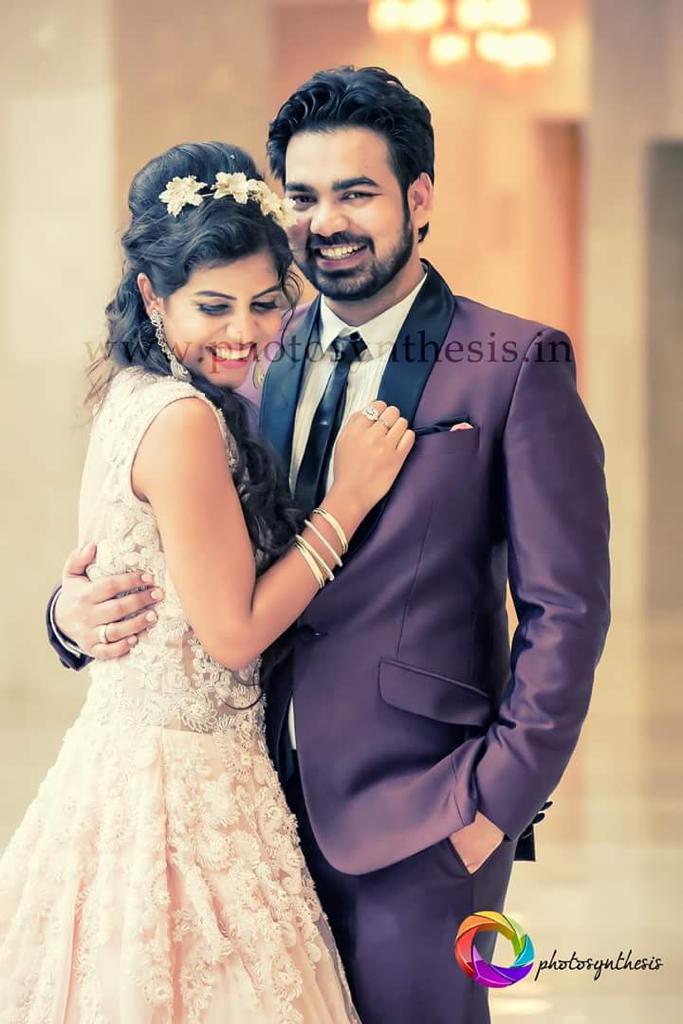 I had to make sure I picked something unique for my wedding reception, so there were no second thought but to pick Shobit & Amit. As always it was a very easy experience to finalise my wedding reception outfit. This was because of their range and customer service. I can say this because I had pretty much explored all of Delhi. These guys do an amazing job. By far the best mens collection I have seen in the recent years.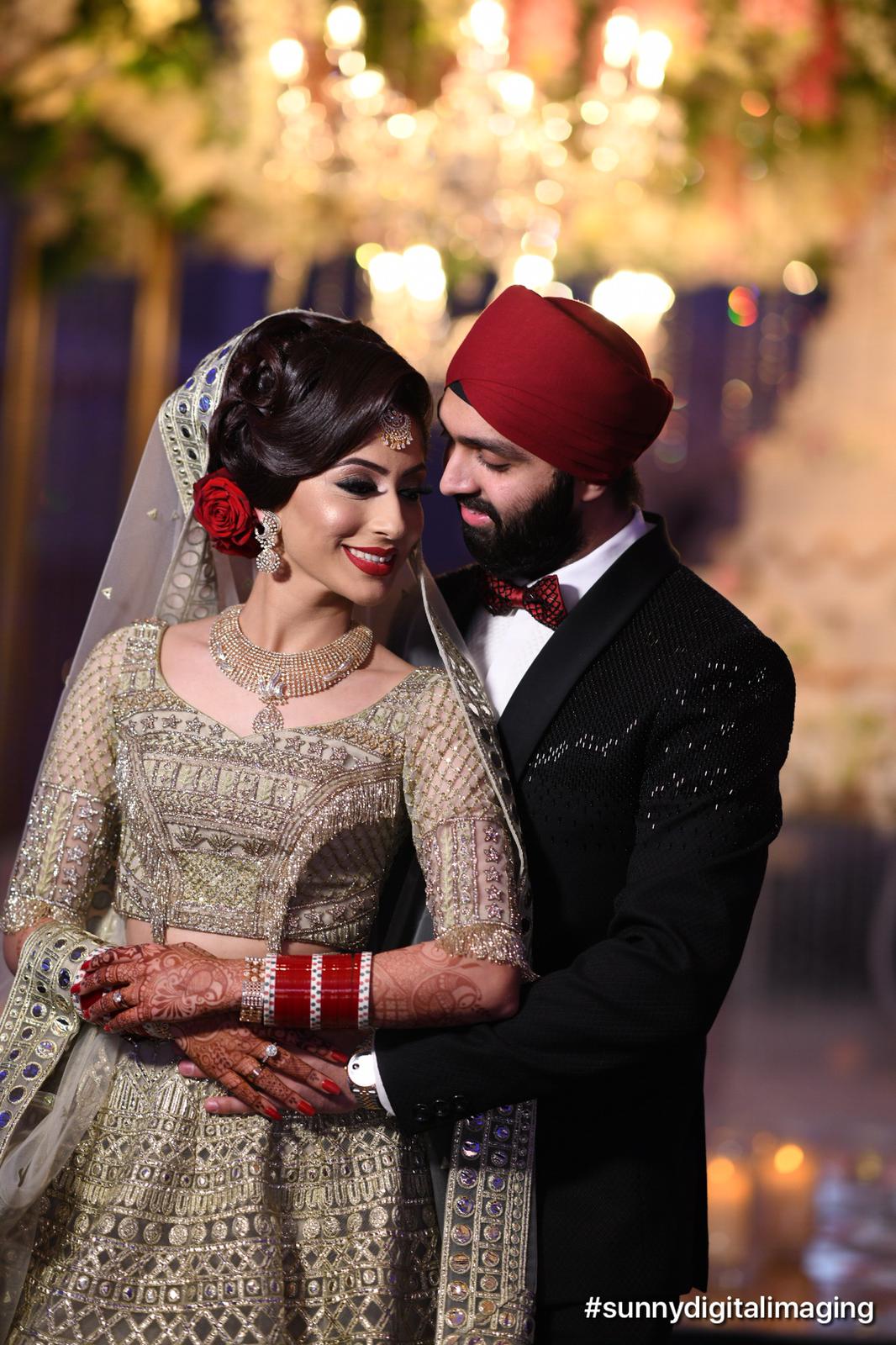 An excellent experience from first Appointmen to final fitting. I went in with a vague idea of what I needed for Sherwani and tuxedo both of which Shobhit & Amit made . They refined the idea I had with their own sartorial advice and their obvious expertise has shown through in the final product, exceeding anything I could have dreamt up myself .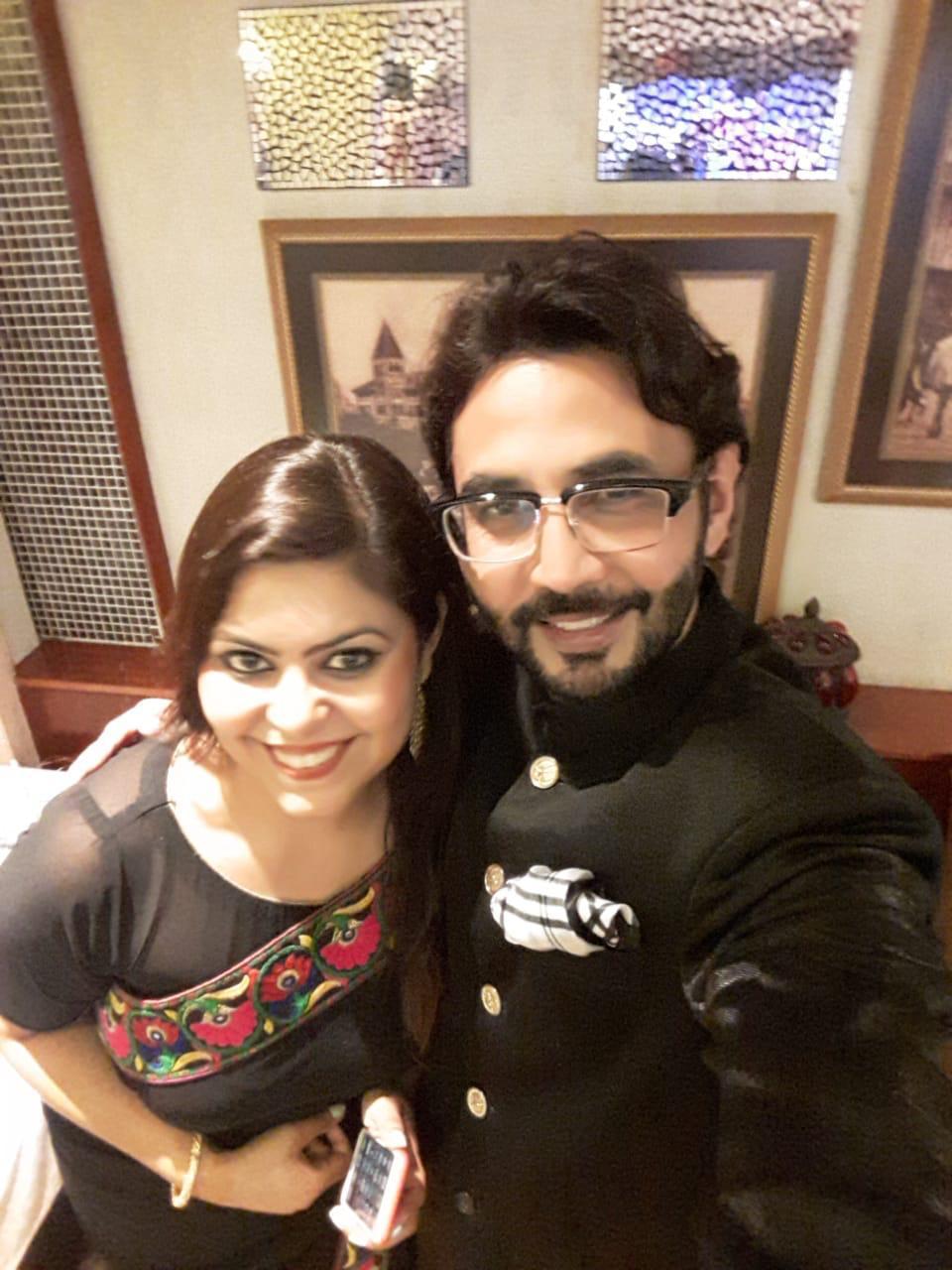 When I visited the Shobhit and Amit store in Shahpur Jaat, I felt like I was transported to another world. I was surrounded by beautiful, exquisite and chic designs. Designs that are the perfect balance of glamorous and timeless. My Shobhit and Amit Wedding Attire was unique in that it perfectly highlighted my Indian upbringing and Indian heritage. The craftsmanship was evident in all the intricate details. Shobhit and Amit are the sweetest human being I have met. Cheers to you.! See you soon !!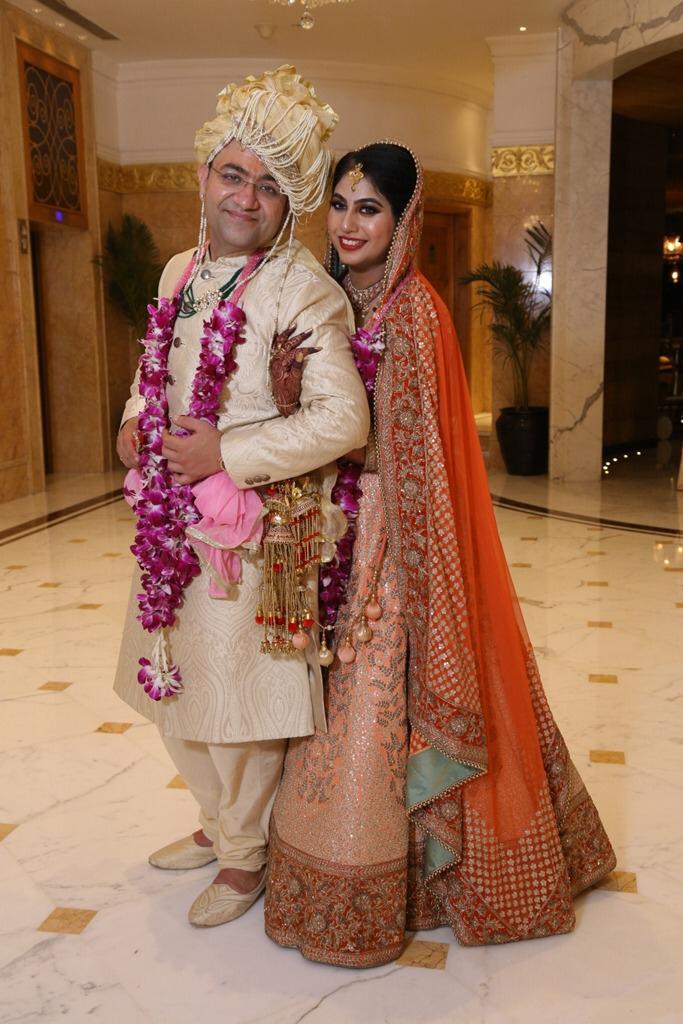 Divya and Rohit Khanna
Gurugram
I got my outfit for my sister's wedding from Shobhit & Amit and the groom aswell got Sherwani from them.They have amazing collection and are very cooperative and accommodating.The fittings were great and the designs were impeccable.highly satisfied with their work.would surely recommend Shobhit & Amit name to people.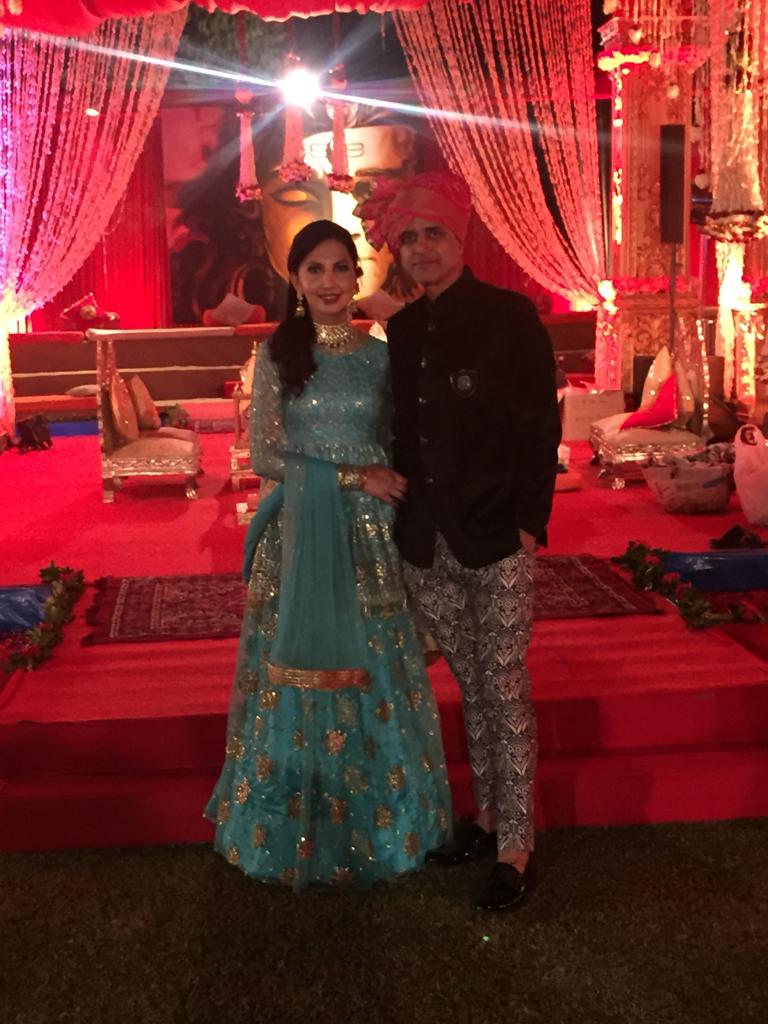 Amit & Tannu Arora
New Delhi
The designers really knows the clothes and they are very helpful and friendly. The quality and unique design of the outfits are definitely worth the price.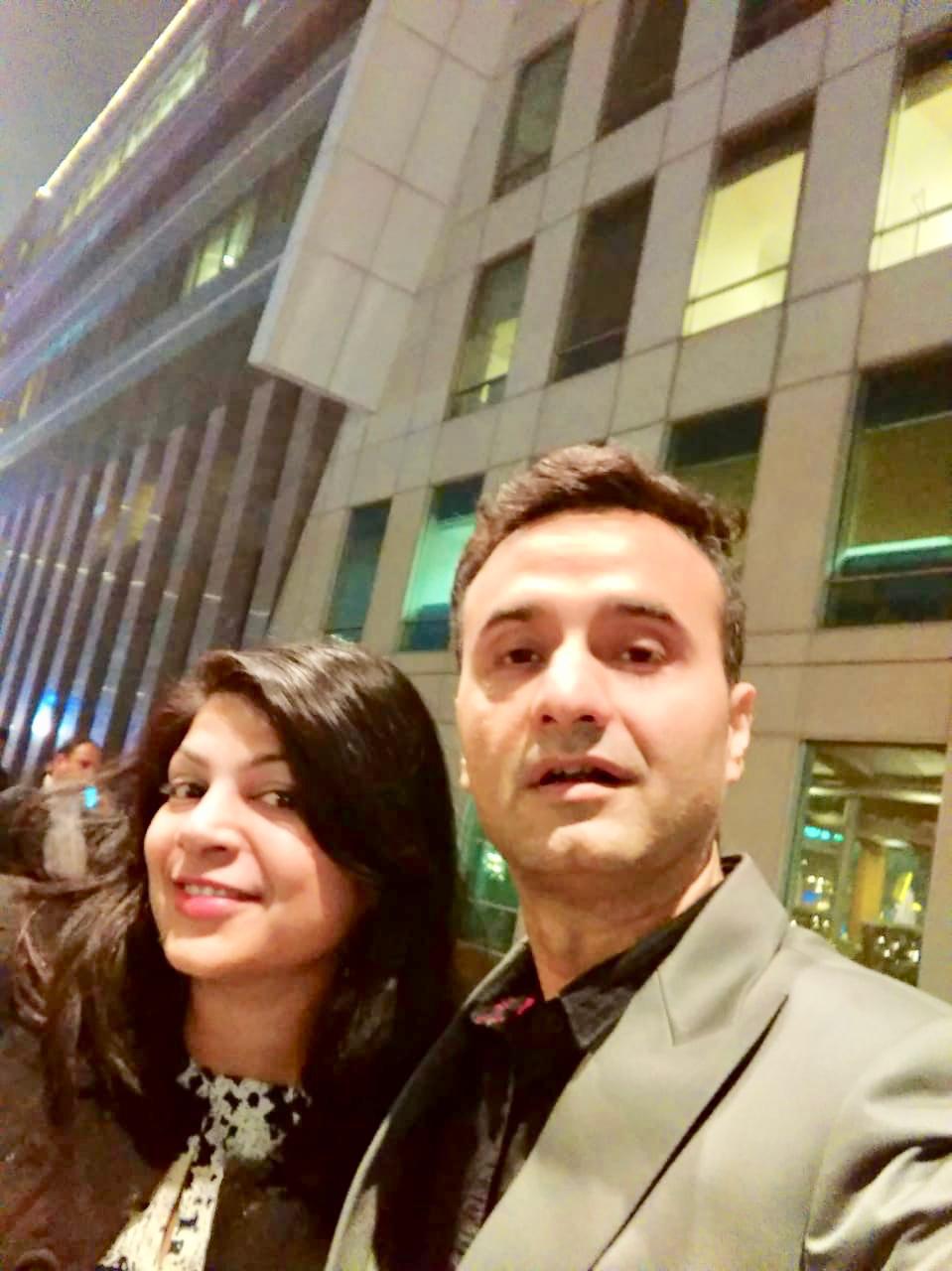 Sanjay & Chahat Aggarwal
New Delhi